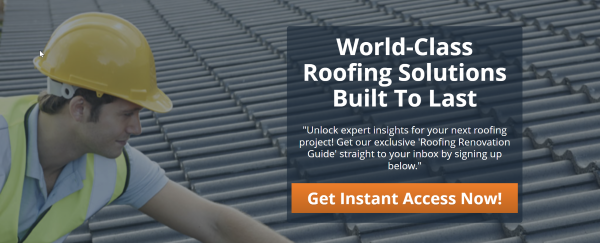 In the world of roofers, the power of having an effective roofing contractor email marketing strategy remains underestimated. It's all too common to hear tales of attempts gone awry, businesses disillusioned by lackluster outcomes, or skeptics preaching about its ineffectiveness.
But pause and imagine this: with a precisely tailored email strategy in sync with your customer's value journey, you can transcend these challenges and elevate your roofing company to a league of its own.
Picture this as your secret weapon, your blueprint for success. Email marketing, when harnessed through the prism of the customer value journey, has the potential to redefine your roofing business, to set it apart in a competitive landscape.
Email: A Multi-Role Virtuoso
Email wears many hats within the world of a roofing contractor email marketing strategy:
Engagement Catalyst: It keeps your audience opening, clicking, and interacting with your messages.
Direct Revenue Generator: It becomes a tool to drive immediate sales through well-crafted promotions.
Advocate Mobilizer: It's instrumental in collecting customer reviews, referrals, and testimonials.
Reconnection Specialist: It brings back dormant subscribers into the fold.
Bond Builder: It strengthens the connections with your subscribers by delivering genuine value.
Branding Ambassador: It consistently reinforces and builds brand recognition.
Content Courier: It efficiently distributes your valuable content to potential clients.
But how can you possibly manage all these roles efficiently?
Email Aligned with the Customer Value Journey
Unlocking the potential of email marketing as a roofing contractor hinges on one pivotal principle: synchronize your email strategy with the journey your customers embark upon.
This deliberate approach transforms your emails into guiding lights, ushering your prospects from the stage of obliviousness to that of unwavering loyalty.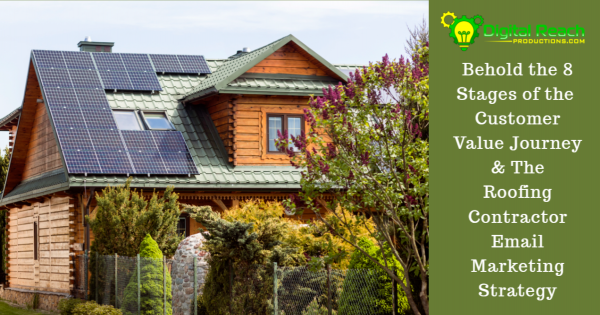 Behold The Roofing Contractor Email Marketing Strategy and the 8 Stages of the Customer Value Journey, and how email campaigns can be harnessed for each:
1. Roofing Awareness:
Tap into satisfied clients to forward your roofing success stories and offers to their peers.
Strategically embed email signup forms on high-traffic pages of your roofing contractor website.
Execute paid ad campaigns directing potential clients to captivating opt-in landing pages.
Imagine offering a free eBook showcasing your most remarkable roofing transformations. A popup invites visitors to subscribe for immediate access.
2. Engage with Excellence:
Distribute informative newsletters containing links to roofing tips, video tutorials, and case studies.
Send dedicated emails announcing the launch of new roofing blog posts, instructional videos, etc.
Present a content upgrade in exchange for contact details, delivering premium content to subscribers.
Consider sharing a time-lapse video of a roofing project's progress. Subscribers who watch it gain access to a detailed roofing maintenance checklist.
3. Subscriber Loyalty:
Craft lead magnets such as a "Roofing Renovation Guide" to captivate potential clients.
Gate access to your lead magnets behind subscription forms to compile contact details.
Integrate lead magnets into promotions and advertisements, driving subscriptions.
An offer of a comprehensive "Roofing Materials Comparison Guide" in exchange for a subscription elevates your roofing expertise.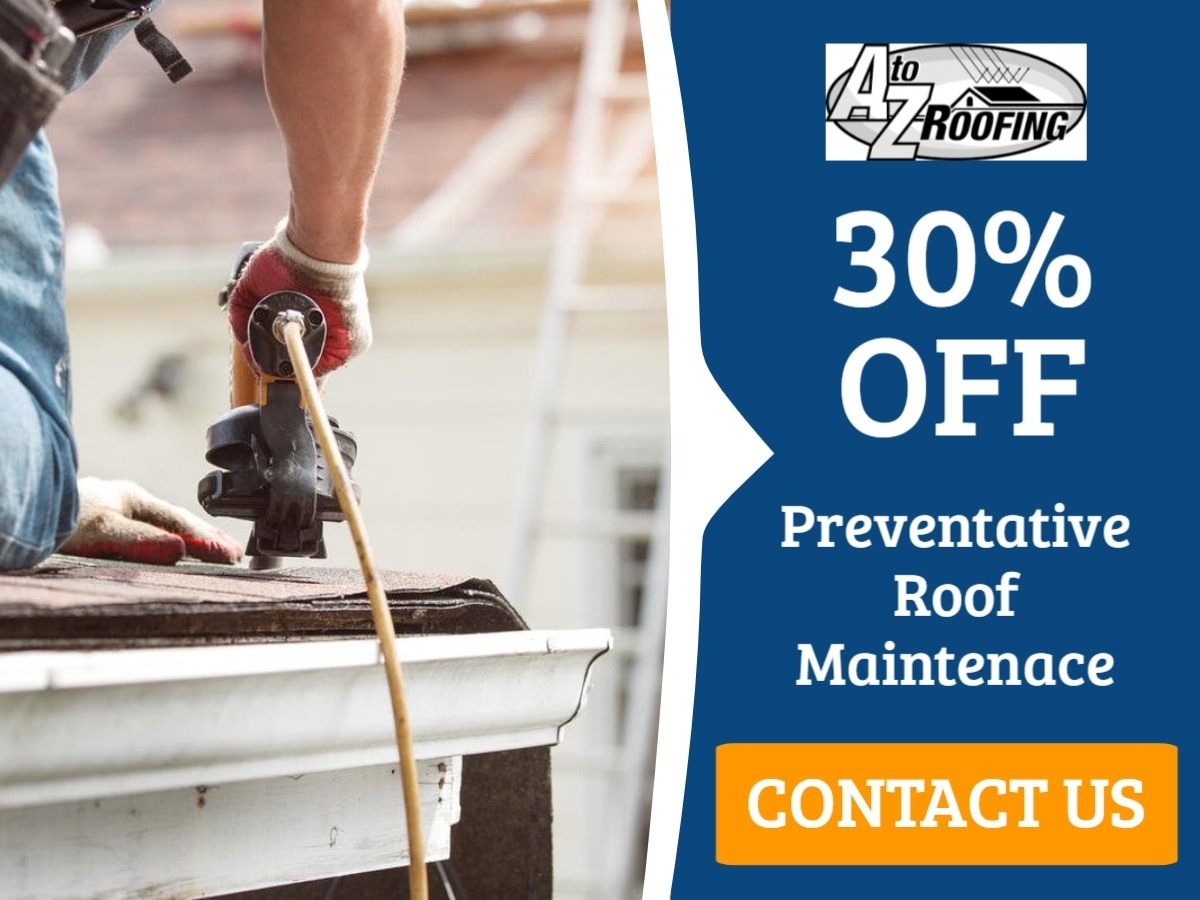 4. Roofing Conversion Tactics:
Leverage the allure of exclusive discounts, sneak peeks, and early access for subscribers.
Disseminate unique coupons and limited-time sales through subscription-based emails.
Grant subscribers a glimpse into premium roofing content against their email submission.
An email revealing a new line of energy-efficient roofing materials comes with a subscriber-only 15% off deal.
5. Excite the Experience:
Extend post-purchase value through emails packed with tips for maximizing roofing benefits.
Highlight stories of clients who enjoyed exceptional roofing outcomes, offering social proof.
Bestow exclusive bonuses, like access to a private roofing enthusiast community.
Seek feedback on their roofing service experience, fostering a sense of involvement.
Imagine sharing a roofing project's before-and-after photos with insights on energy savings, all in an email.
6. Elevate with Upgrades:
Remind customers about abandoned roofing project inquiries, encouraging follow-through.
Tailor product recommendations based on customers' past roofing choices.
Showcase supplementary roofing products and services through personalized offers.
A dedicated email nudges previous inquiries about roof insulation with a limited-time 10% discount.
7. Roofing Advocacy:
Prompt satisfied clients for roofing reviews, testimonials, referrals, and input via emails.
Direct customers to leave reviews by furnishing links and guidelines immediately after roofing services.
Infuse referral promotions into email series, encouraging clients to spread your roofing prowess.
Send a heartwarming email requesting a review along with photos of the completed roofing projects.
8. Promotion by Passion:
Establish a referral system, allowing thrilled clients to share enticing roofing deals.
Equip devoted supporters with email-friendly promotional materials.
Invite content customers to share their roofing stories on review platforms.
An email empowers satisfied clients to share a 15% off roofing coupon with friends, generating new leads.
A Final Rooftop of Opportunities for the Roofing Contractor Email Marketing Strategy"
The roofing customer's journey is a dynamic, meandering path. Individuals can diverge from it at any juncture due to distractions or commitments. This is where email proves indispensable, luring back those who may have lost their way.
Should someone transition from "Subscriber" to "Engage," a thoughtful reminder email redirects them to the initial lead magnet. If a customer stalls on their ascent through the value ladder, a gentle email check-in can motivate the next logical step.
Email stands as your sentinel, identifying where the roofing journey faces hiccups. With precision-targeted campaigns, you can disentangle these snags and reignite progress.
Embrace this Journey and Excel in Your Roofing Business.
By harmonizing your Roofing Contractor Email Marketing Strategy with the 8 Stages of the Customer Value Journey, you sculpt a symphony of success. Shun the generic email blitz and instead cultivate relationships with tailored messages for each phase. Craft segmented emails and automations in line with this journey. Monitor opens and clicks to unveil engagement plateaus and recalibrate your approach.
Unleash the framework of a well thought out roofing contractor email marketing strategy and turn your roofing enterprise into a beacon of triumph amidst those who falter. Direct your energies towards navigating customers through all eight value stages, from roofing ignorance to staunch brand advocates. To unearth more gems of wisdom in the realm of roofing excellence, seize the opportunity and subscribe below for email and digital marketing revelations.
Unlock the Secrets of the roofing contractor email marketing strategy and discover how to wield the 8 Stages of the Customer Value Journey to establish your roofing company as the undisputed leader in the field. Elevate your brand and redefine your business success.
Ready to ascend? Dive in now!
Click the button below to learn more information about the 8 stages of the customer value journey and get weekly updates on how to build a Roofing Contractor Email Marketing Strategy that sets you apart from your competitors.