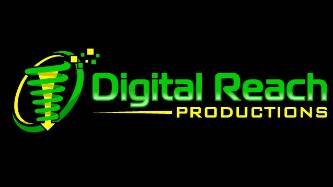 Digital Reach Productions LLC
10X Marketing Domination Package
3- Complete Ad Sets
3 Split Test Ad Sets.
1 Cold Traffic Ad Campaigns.
Up To 30,000 Monthly Impressions Including 3 Split Test Campaigns.

Only $515.00 Per Month

Minimum 6 Months. Stand Out From Your Competitors. Get In Front Of New Customers Almost Effortlessley.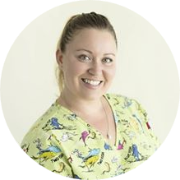 BRANDY J LUKER


Vegas Baby 4D Ultrasound


Digital Reach has been our company savior! We had become so slow during the beginning of the quarantine we felt we were facing the grim possibility of closing our doors. We teamed up with Bart from digital reach and realized quickly that this company works fast and efficiently ! Clearly, their main focus is getting OUR business in front of as many people as possible. Instead of closing .. we have been hiring!! I only wish we had started sooner. !! Phones are constantly ringing and show no signs of stopping anytime soon as Digital Reach is consistently working to fine tune and get more business in our doors. We love our new website design and more importantly, so do our customers. Thank you !!!